Spa and Well-being in Méribel-Mottaret
Well-being in the 3 Valleys
Open every day for hotel guests and non-residents
A zen feeling, the fragrance of essential oils, and the bubbling sound of the jacuzzi mark your entrance into this haven of peace. Here, time stands still, and your inner well-being becomes the priority as you release tension while enjoying a massage.
Open every day from 10:30 am to 8 pm, the AlpenRuitor SPA, the only SPA in Méribel-Mottaret, welcomes the guests of the Hotel AlpenRuitor as well as visitors of the 3 Valleys area, adapting to their individual demands and desires.
For your well-being and comfort, children under 12 are not admitted.
Are you staying in Méribel?
Get a 1-hour access to our SPA at the rate of 25€.
Towels are supplied & swimsuits are for sale on-site.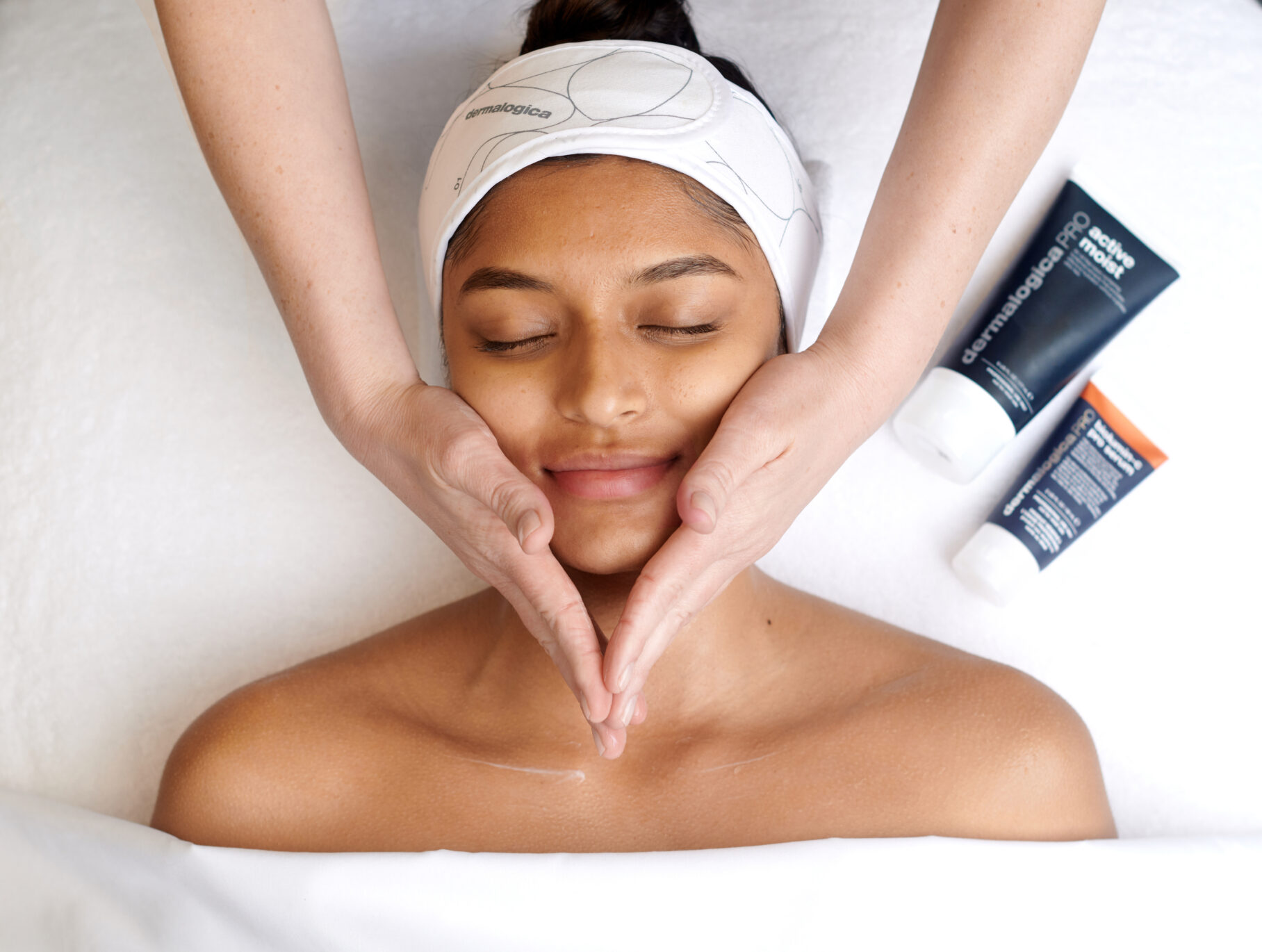 ---
AlpenRuitor SPA, in partnership with Dermalogica
In the soft, subdued and refined atmosphere of the SPA at Hôtel AlpenRuitor, guests enjoy the exclusive privilege offered by the only SPA in Méribel-Mottaret. Accessible from your room by a lift, this relaxation space dedicated to beauty and well-being features:
A sauna;
A Turkish bath;
A Jacuzzi;
Multi-sensory showers;
Two treatment rooms.
For this new winter season, the AlpenRuitor Hotel chose to partner with two new skincare brands:
Dermalogica, an international brand specialized in highly-personalized skin treatments. The tailored skincare treatment starts with an in-depth skin analysis called "Face Mapping". After that, our skin therapist will recommend you an adapted skincare routine, depending on your skin and habits. Two customizable signature facials are offered in our SPA, of 20 and 50 minutes.
In an eco-responsible approach, we chose to work with Dermalogica as it is a highly committed brand, dedicated to the protection of the planet. Its products are certified cruelty free and vegan, and its formulas are free of artificial colors and fragrances.
Omnisens, both in our SPA and for the amenities in our hotel rooms. Omnisens, which is a member of the 1% For the Planet collective, offers natural, cruelty-free and sensorial products, all made in France.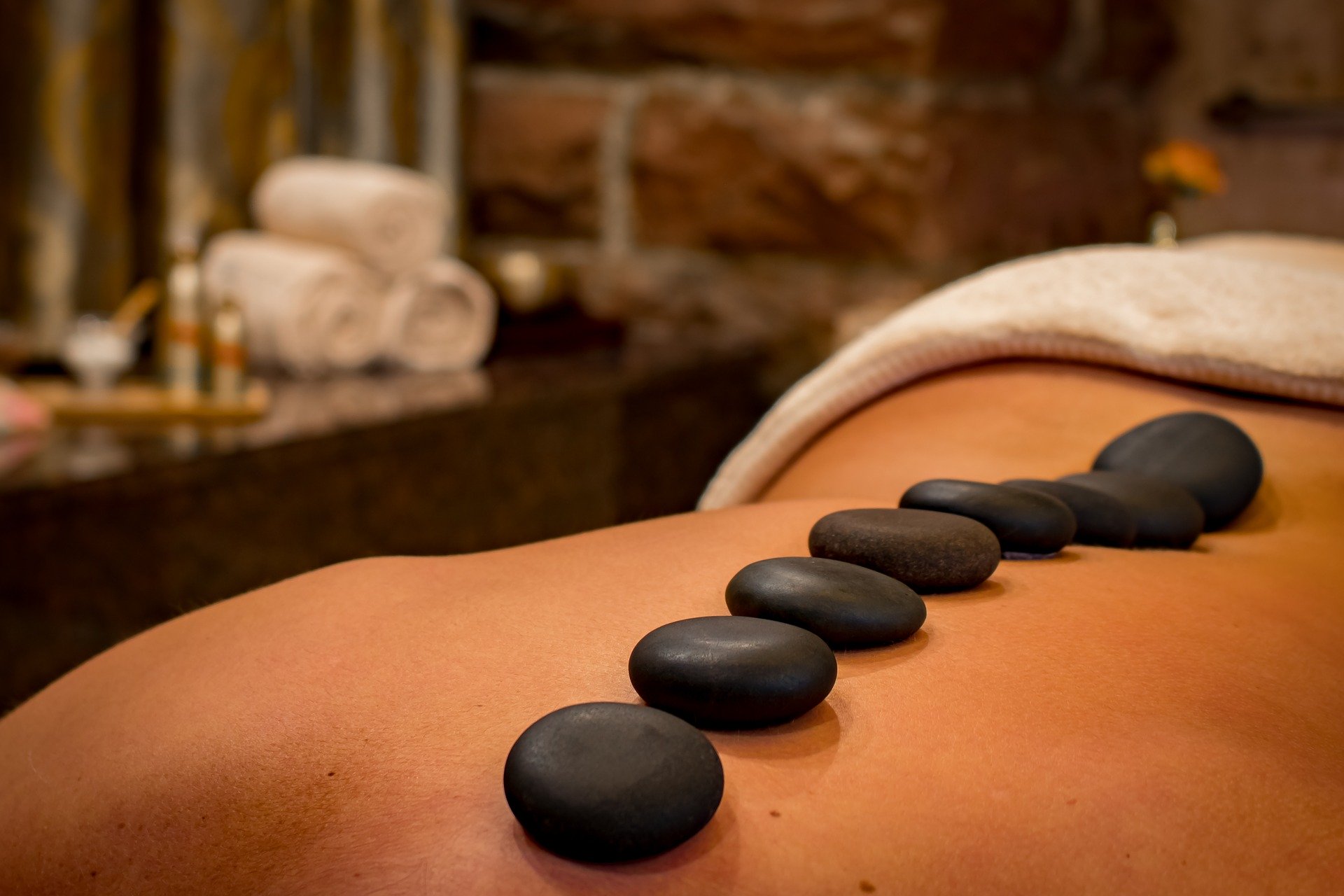 ---
A MASSAGE AT THE HEART OF MÉRIBEL-MOTTARET
Our two skincare brands Dermalogica and Omnisens are committed brands and offer natural and high-end products. The perfect combination for a moment of relaxation in the mountains!
Our selection includes:
Customized skincare treatments to moderate the effects of time, bring out your glow, and soothe your mind. You may find treatments for the face, eye contour, as well as neckline and neck.
Body treatments with a complete range of relaxing massages: foot reflexology, ayurvedic, head massage, everything you need to relax after a great day on the slopes.
Treatments adapted to sports such as deep tissue massages.
Special massages for expecting mothers, teenagers (12 and above) as well as massages with hot stones or candles.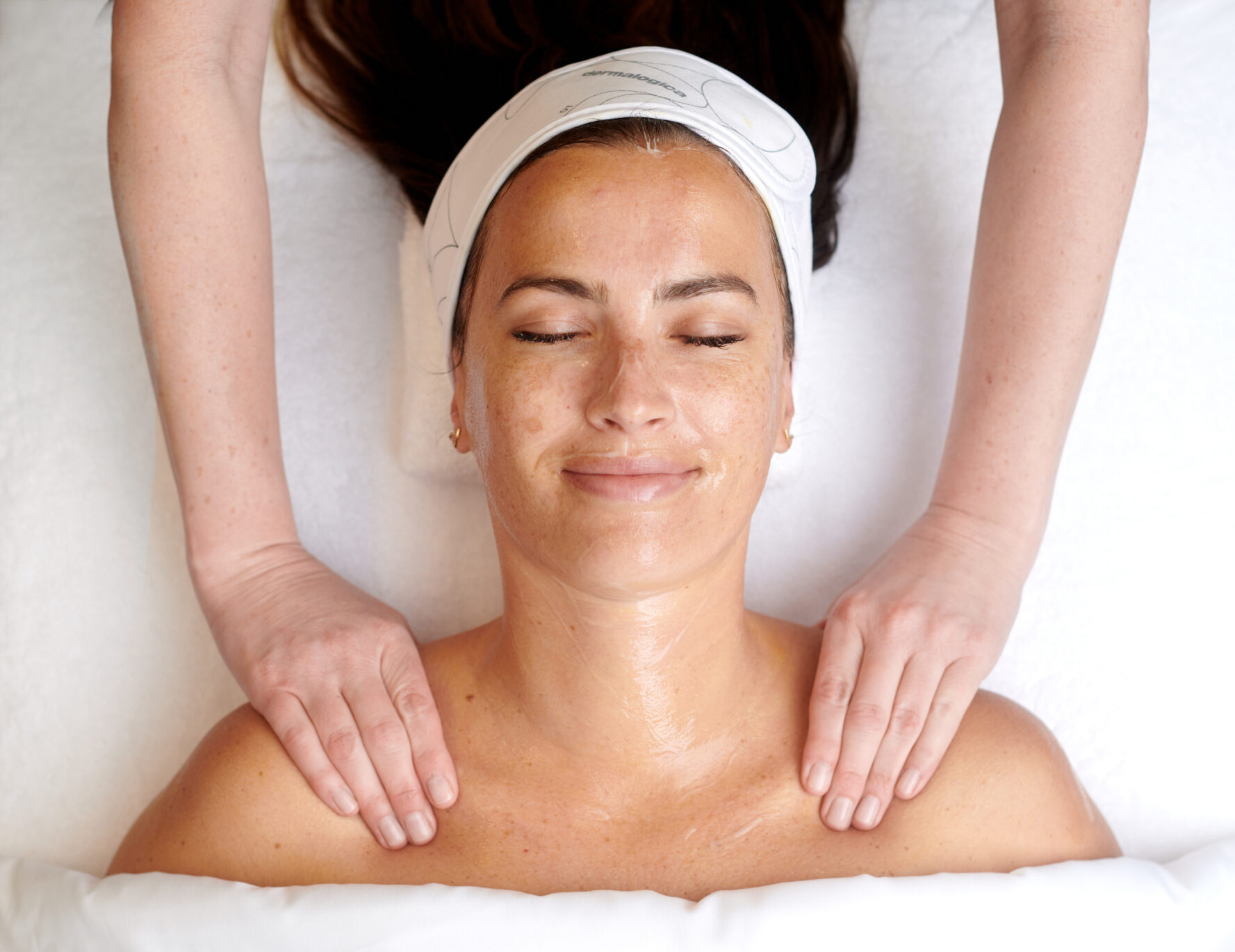 ---
A high-altitude jacuzzi
At the heart of the Méribel-Mottaret resort, at 1,750 m (5,741 ft) of altitude, enjoy a total body massage before slipping into a jacuzzi at the approximate temperature of 35°C (95°F). After that, head for the Turkish bath, sauna, or multi-sensory shower to finalize this moment of well-being at our SPA in the heart of the 3 Valleys area.

Take care of yourself!