What does Méribel have in store for you this 2023-2024 winter season?
In addition to all the activities linked to winter sports available in the ski domain, numerous events are organized in Meribel throughout the winter: sportive, cultural or festive.
Méribel In Lights – 16th December
An evening not to be missed during our reopening week and before the start of the Christmas holidays! Enjoy a sound and light show with an open-air concert and a laser show.
Christmas Festivities – from 23rd to 25th December
Experience the magic of Christmas in the mountains thanks to all the activities organized in the ski resort: parades, concerts, shows, Christmas strolls… there will be something for all tastes and all ages.
On 23rd December, discover Kristaa Williams' Gospel concert at Méribel Center.
On 24th December, enjoy the Christmas parade with the "Des Loups" company, and for your children, a beautiful meeting with Santa Claus.
New Year's Eve – 31st December
With family or friends, celebrate the New Year in Méribel. The torchlight descent of the ESF (French ski instructors) red sweaters will be followed by fireworks in Méribel Village.
On 31st December, the Chaudanne plateau will be transformed into a huge open-air nightclub with DJ Alex Da Costa.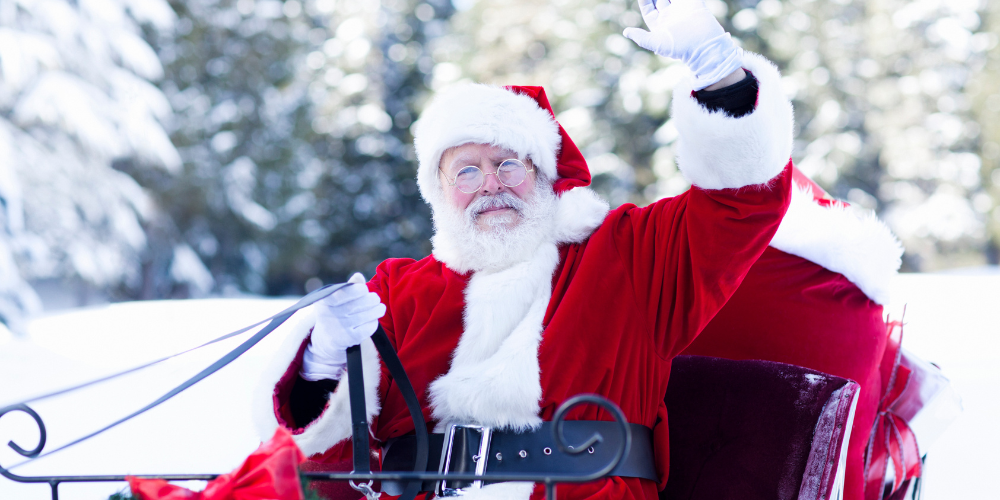 In January
Xplore Alpes Festival: A cinema evening dedicated to outdoor films. Pro-riders will be present.
Franco/English Comedy Festival: A unique bilingual festival not to be missed.
Cultural interludes – from January to March
A cultural program with plays performed by local companies, as well as revisited jazz concerts.
French U14 Alpine Ski Championships – from 18th to 21st March
Come and encourage the young French champions during the French U14 Alpine Ski Championships.
French Cross-Country Skiing and Biathlon Championships – from 22nd to 23rd March
An event awaited by all fans of winter sports, the French Cross-Country Skiing and Biathlon Championships will take place in Méribel in March.
Les Sommets – from 25th to 27th March
This event invites companies to disconnect in a protected environment and discuss the climate-related issues we are currently facing. Inspired and inspiring CEOs, entrepreneurs, thinkers, experts, athletes, explorers and artists will be present.
Enduro 3 Vallées – 31st March
During this competition, teams of 3 compete in speed or skill tests in the 4 ski resorts of the 3 Vallées area: with family or friends, come and take on these 11 challenges!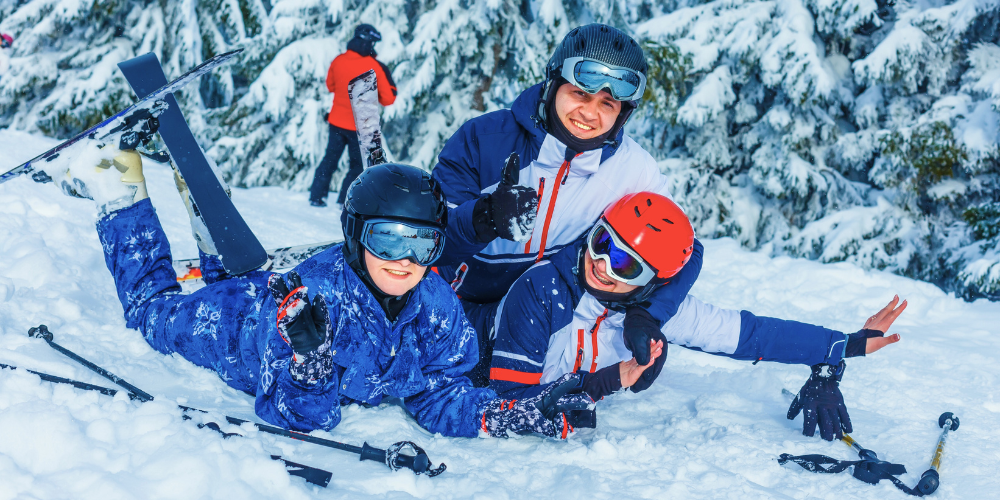 Zen Altitude – 9th to 12th April
4 days dedicated to well-being in the heart of the 3 Valleys. On the program: outdoor yoga, massages, meditations, cooking classes…
Défi de l'Olympe – 14th April
The first trail running event of the season will take place on 14th April in Méribel.