Join our team for the 2023-2024 season
THE HÔTEL ALPENRUITOR IS A LABEL OF EXPERIENCE, DREAM AND MAGIC
Being part of our teams means adhering to the pioneering spirit and sense of hospitality of Maison Fenestraz. Help us create unique little moments that mark the spirits, in the heart of the 3 Valleys area.
Much more than just a destination, the Hotel AlpenRuitor, located in Méribel-Mottaret, is a place where every smile counts, where every interaction with our guests creates unforgettable memories.
As a member of our team, you will have the opportunity to contribute to the exceptional experience that we offer to our guests, while thriving in a warm and friendly atmosphere.
Whether you want to work in our gourmet kitchen, at the reception, or in our SPA, we have a position for you. Discover below the vacancies at the Hotel AlpenRuitor for the 2023-2024 season.
Hôtel AlpenRuitor – Méribel-Mottaret, at the heart of the 3 Valleys
In our **** Chalet Hotel with 44 rooms at the foot of the 3 Valleys slopes, we are looking for the following positions for the 2023-2024 season:
Upstairs:
Housekeeper
Chambermaids / Valets
Restaurant:
Restaurant manager
Breakfast waiter
Lead waiter / bartender
Sous chef
Rotating station chef
Station chef Crêpes – Savoyard Restaurant
Reception:
SPA:
Positions to be filled from December 2023 to April 2024.
All positions are housed near the hotel and fed for lunch and dinner, even on days off.
Entertainment throughout the season, family atmosphere.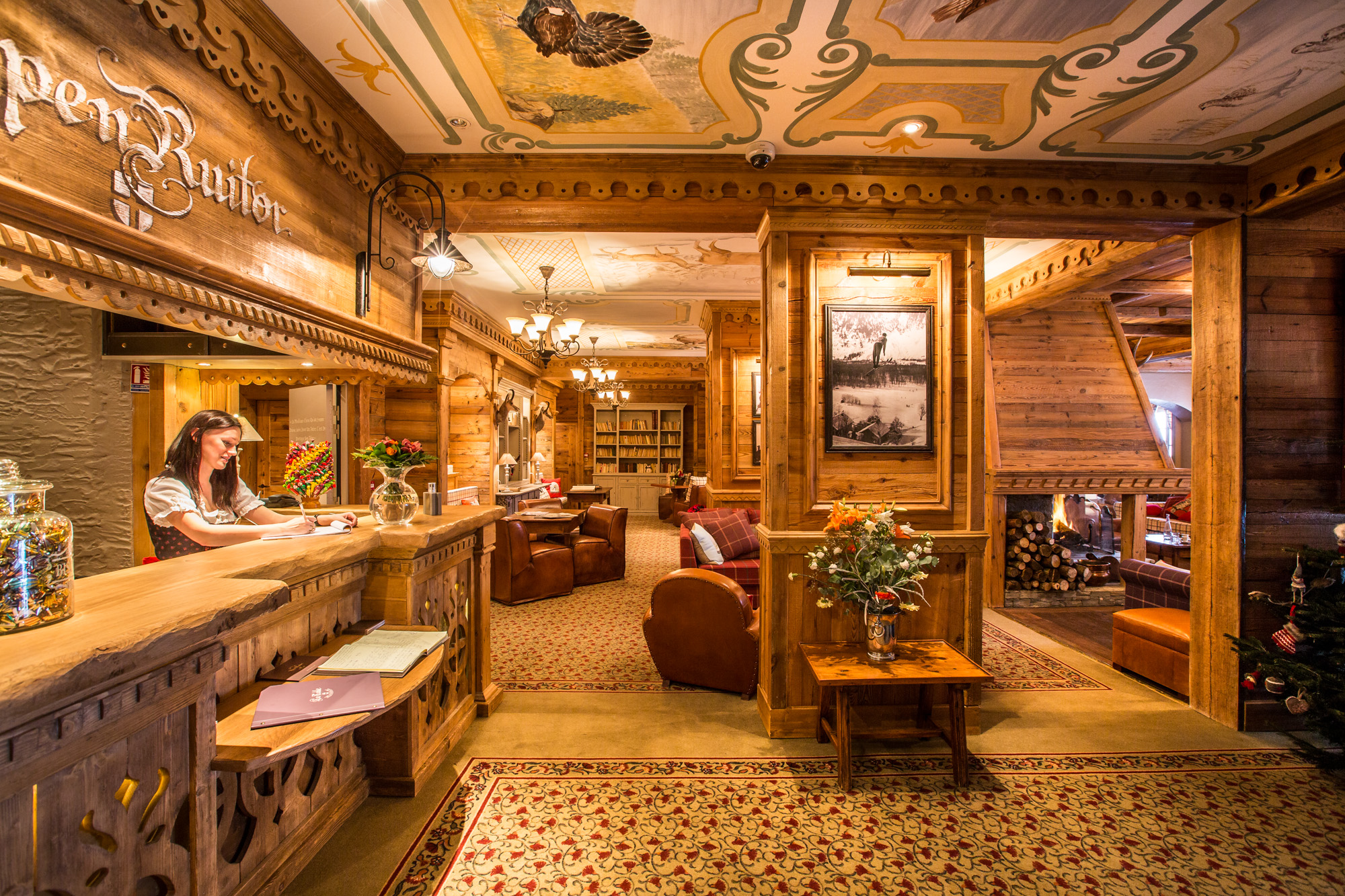 If you want to be part of a team that emphasizes warm hospitality and attention to detail, we look forward to meeting you.
Please send your application to direction@alpenruitor.com